Our Goal at Smoke School, Inc. is simply to provide the best EPA Method 9 training/certification atmosphere, period. Having your people trained quickly to minimize disruption in your firm's activities is central to our goal. Customer service is our focus, we exist because your needs exists. Whatever your Method 9 certification staffing requirements are, we can fulfill your needs in a cost effective manner. With our program format you'll notice the time and or cost savings.
The benefits that we bring...
State of the art equipment that projects stable and consistent plumes.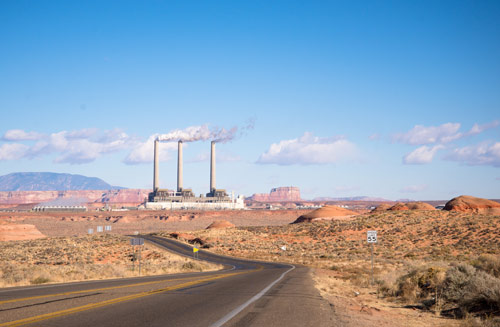 Testimonies from our customers state our smoke machine far exceeds the performance that is currently being used in the Pacific Northwest. To quote one, "I had never before attended a smoke reading where the smoke stream actually achieved a steady rate as yours did. This took all the guess work out of the readings and provided a realistic basis to which someone can actually calibrate their opacity reading ability."
No conflict of interest
We at Smoke School, Inc do one thing and one thing only. "We Blow Smoke" We do not oversee or regulate sources. We do not write or issue permits that mandate staffing observer requirements. Nor do we consult with the sources on their emission requirements, or work as a liaison between the Source and the Regulatory community. We train people on visual emissions for opacity certifications in the Northwest. This allows our customers to be assured that their position within the market place, whether it be a Source, Consultant, or a Regulatory Agency is safe. We do not compromise their position. We pose no threat of encroaching upon our customer's territory.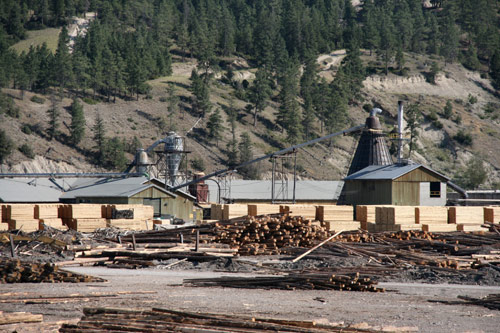 Cost
We at Smoke School, Inc understand costs. Since we are a non taxpayer subsidized company we have to deal with real numbers and understand real costs. In today's competitive environment the bottom line is tight. We realize the manufacturing industry provides the revenue stream in which the consultants and regulators depended upon for a paycheck. We guarantee the lowest price for your certification requirements. Smoke School, Inc will do our part in trying to keep industry from moving offshore by reducing your certification costs. We believe of the importance of keeping the jobs here in the States and since we all believe in the importance of environmental stewardship it also keeps the scope of influence for environmental protection within our hands. We encourage large Sources to give us a call; we may be able to do on-sight events which could reduce your overall costs.
Remember at Smoke School, Inc. the only smoke we blow is out our stack.